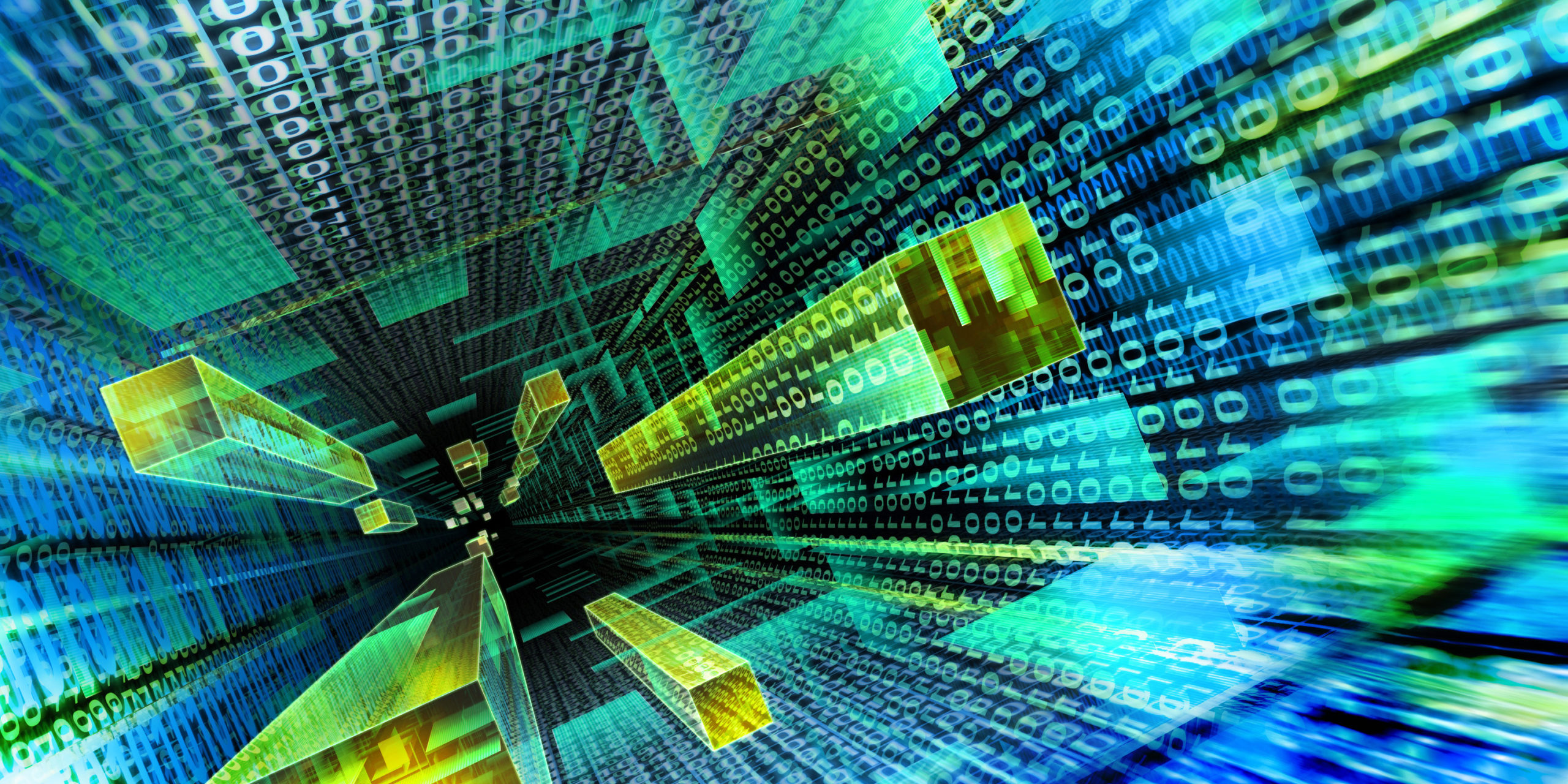 Inside Quantum Technology'de 10 Temmuz 2020'de yayınlanan yeni bir rapor kuantum sonrası kriptografinin (post-quantum cryptography) siber güvenlik pazarına nasıl etki edeceğine yönelik yeni bakış açıları sunuyor.
Rapor, temel olarak kuantum güvenli şifrelemenin (quantum safe encryption) ortaya çıkmasının küresel anlamda siber güvenlik endüstrisini derinden etkileyip, büyük bir pazar oluşturacağını ve 2023 yılına kadar hali hazırda 340 milyon doları aşan sektörün değerinin 1.6 milyar dolara kadar çıkacağını öngörmektedir. Diğer bir yandan raporda sunulan grafik, 2020-2029 yılları arasındaki tahmini pazar payı ve hizmet biçimlerini aşağıdaki şekilde tahmin etmektedir. Ve belirli sonuçları paylaşmaktadır.
Ancak rapora dair sonuçları keşfetmeden önce dilerseniz, kuantum sonrası kriptografinin ne olduğuyla alakalı aşağıdaki yazımıza da göz gezdirmeniz faydalı olabilir.
Diğer yandan, RSA Conference tarafından sunulan aşağıdaki video içerikten de kuantum sonrası kriptografiyi çizgi film şeklinde keşfedebilirsiniz. 🙂
Rapor Sonuçları
Hizmet Olarak Kuantum Sonrası Kriptografi (PQC as a Service)
Birçok şirket, şu anda kuantum sonrası algoritmalarla donatılmış, hizmet ürünü olarak çeşitli servisler sunmaktadır. Başlıca hizmetler; e-posta servisleri arasındaki veri transferini kuantum sonrası algoritmalarla şifreleme, özel VPN servisleri, çeşitli IDaaS servisleridir. Ve rapora göre, bu tarz servislerin diğer şifreleme kütüphanelerine göre tercihinin artacağı öngörülmektedir.
Pazarlama stratejisi olarak, post kuantum kriptografinin "post-quantum" ya da "PQC" anahtar kelimesi ile pazarlanması ve yenilikçi yönüyle şirketleri/insanları çekmesi beklenmektedir. Ancak zaman geçtikçe PQC'nin hizmet sunumu olarak standart bir çözüm haline dönüşeceği düşünülmektedir. Hizmet olarak PQC sunmaya başlayan şirketler muhtemelen hizmetleri sayesinde zengin portföye sahip büyük ölçekli bir güvenlik sağlayıcıya dönüşecek veya kuantum sonrası alandaki uzmanlıkları için daha büyük bir şirket tarafından satın alınacaklardır.
Yazılım Geliştirme ve Edinme
Bu konuda uzmanlaşmış olan siber güvenlik ve bilişim teknolojileri firmaları, müşterileri için PQC tabanlı yazılımlar öneren ve geliştiren iş modellerine yönelebilirler. Bu eğilim, özelleştirilmiş yazılım geliştirmeyi, ticari bir paket önermeyi ve muhtemelen bir müşteri adına satın alma gibi işlemleri içerebilir.
Şu anda, mevcut PQC ürünlerinde çok fazla çeşitlilik bulunmadığı gözlemlenmiştir. Bulunan ürünlerin, genellikle kütüphaneler, donanım yazılımı güncellemeleri, donanım modülleri ve e-posta şifrelemesi gibi faktörler için güvenlik sağlayan ara hizmetler olduğu belirlenmiştir. Bununla birlikte, zaman geçtikçe bu ürünler daha çeşitli ve özgün hale gelecektir, bu yüzden bu konuda danışmanlık ihtiyacı da ortaya çıkacaktır.
ABD için PQC üzerine olan bu çeşitliliğin az olması aynı zamanda NIST'in (National Institute of Standards and Technology) inceleme ve standartlaştırma sürecinin bürokrasisinden de kaynaklanmaktadır.
PQC ürünlerinin bir başka tercih edileceği alan olan Nesnelerin İnterneti (IoT) için düşük güçlü cihazlarda çalışabilen, muhtemelen düşük hesaplama gereksinimlerine dayanan kuantum sonrası algoritmalar önem arz edecektir.
PQC Tasarım ve Uygulaması
Siber güvenlik firmaları aynı zamanda PQC üzerine danışmanlık ve fiili uygulamalara da ilgi duyacaklardır. Müşterilerine yönelik özel olarak hazırlanılan PQC paketlerinin artışa geçeceği ön görülmektedir.
Inside Quantum, PQC hizmetlerinin potansiyelini siber güvenlik endüstrisi için oldukça önemli bir yerde konumlandırsa da çeşitlenen hizmetler, siber güvenlik sektörünü de aşacaktır.